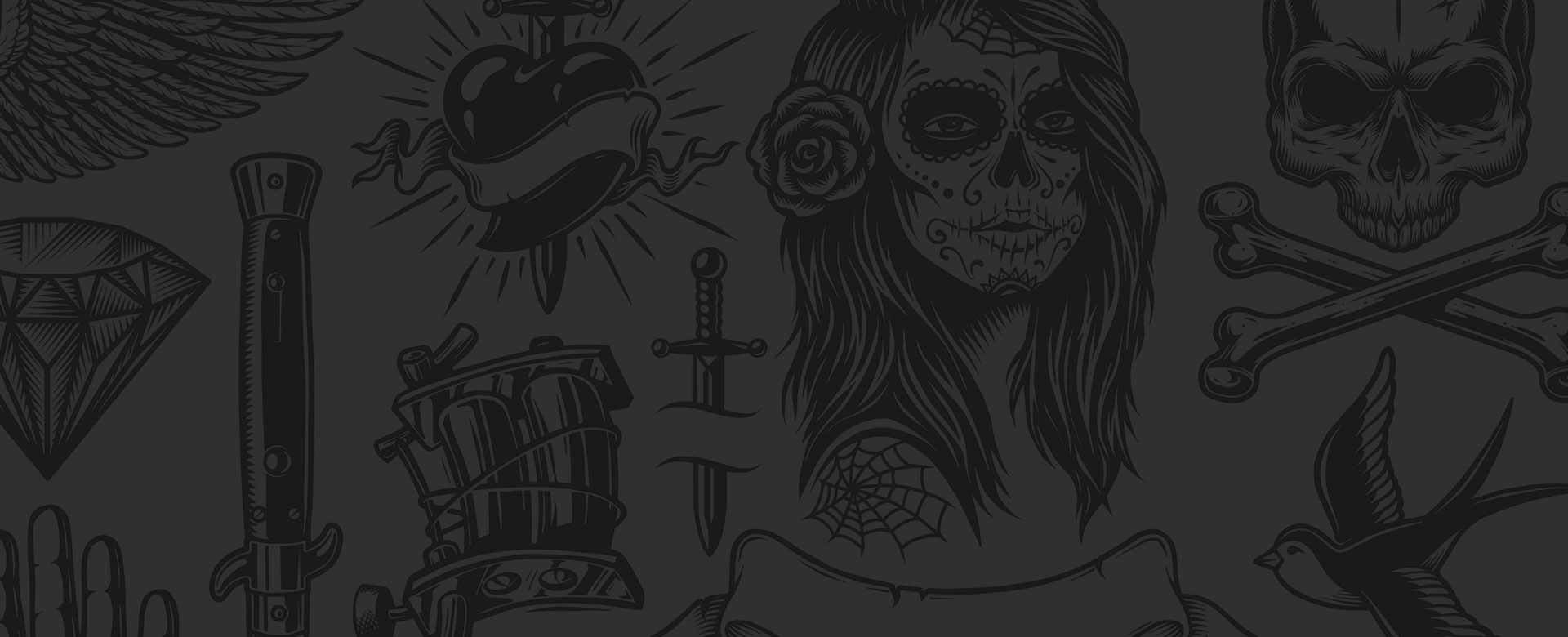 Clean, Classic and Custom

She has always wanted to follow her creative side into a career that she enjoyed daily, but "realistically" went on to make her living in various medical fields instead. In everything phlebotomy to LVN and even in dental management and home healthcare. After 12 years of working through what she thought was the smart choice career wise made a better lifestyle change to do something she could love doing everyday.
The time spent in the medical field was not a loss because her patient care and technical knowledge attained through the years has proven to be a valuable resource as a body piercer. She has been professionally stabbing and bedazzling people for two years now and loves every moment of it. She is also simultaneously learning to possibly one day become a tattoo artist as well.