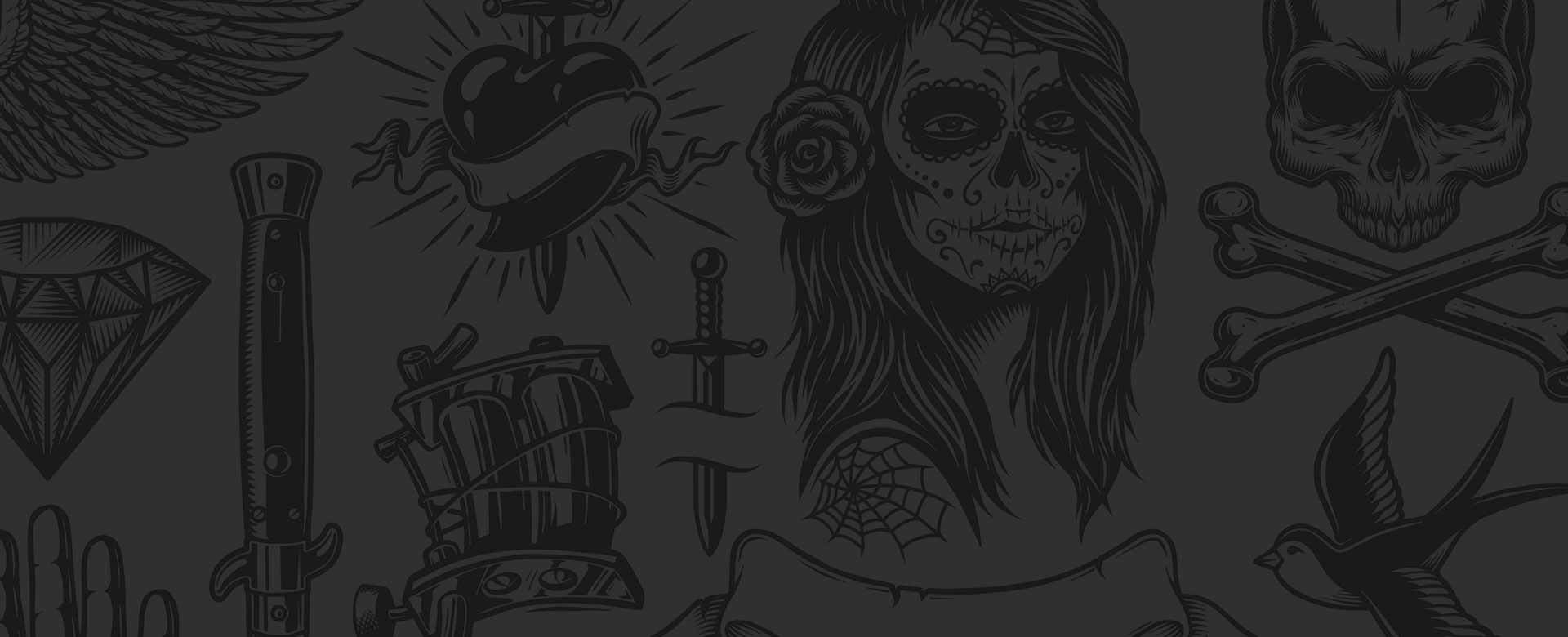 Clean, Classic and Custom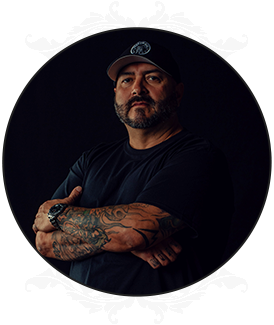 Abel is originally from Southern California but has been tattooing here in San Antonio for 11 years. He spent his life in art from Graphic Designing to Art Director, specializing in Packaging for the mass market. He found tattooing interesting at a very young age but was only a collector until a friend told him he should tattoo since he was always drawing.
He picked up tattooing at the age of 22 but it was only a hobby at that time. He found it more gratifying than any other art media and focused on the craft in 2003. Since then he has found a nitch and following with his diverse range of tattoo styles. He specializes in Photo Realism and Portraits. He is Co-Owner of Boardwalk Tattoos where you will find him doing what he loves best. Tattooing.