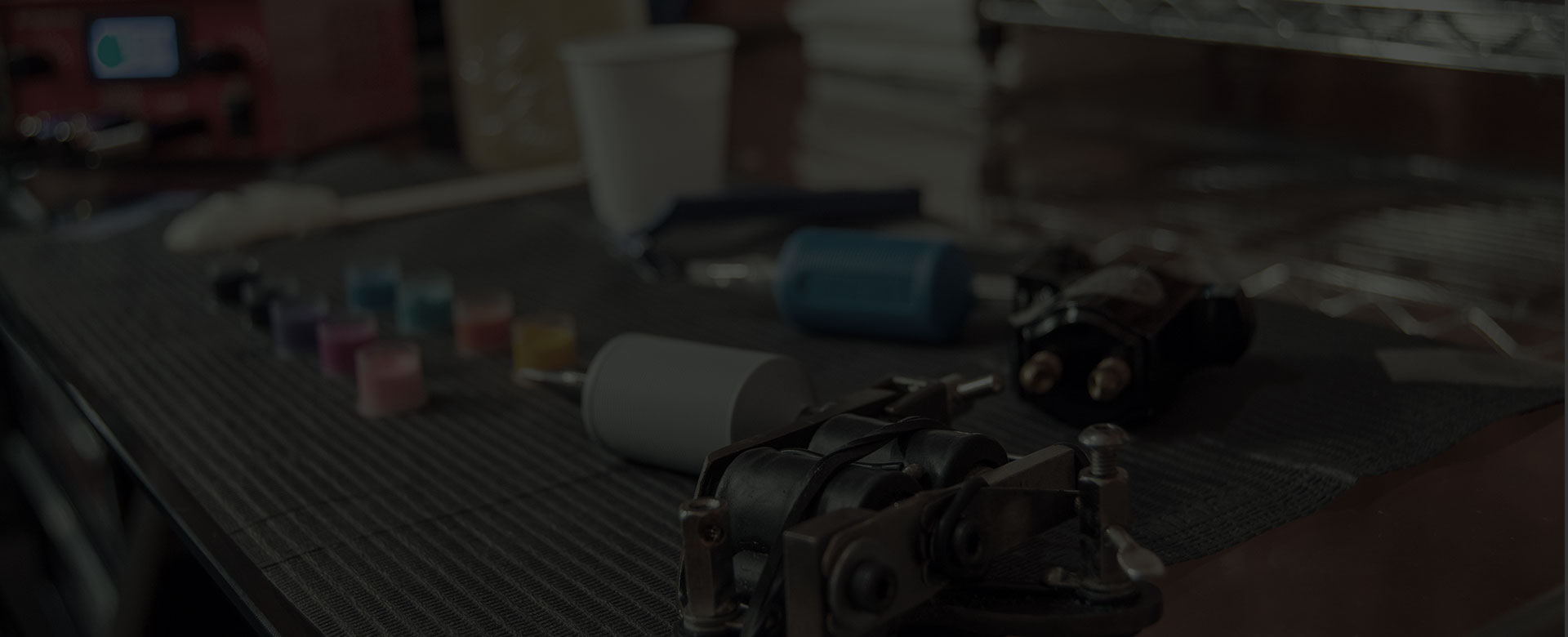 Clean, Classic and Custom
About Us
Boardwalk Tattoos is a full custom tattoo shop, our tattoo artists are skilled professionals who specialize in designing completely original tattoos for every client. We can work with existing designs, reference material, or ideas straight from your mind. We work closely with you to make your ideas a piece of art. We do our best to see your vision take shape.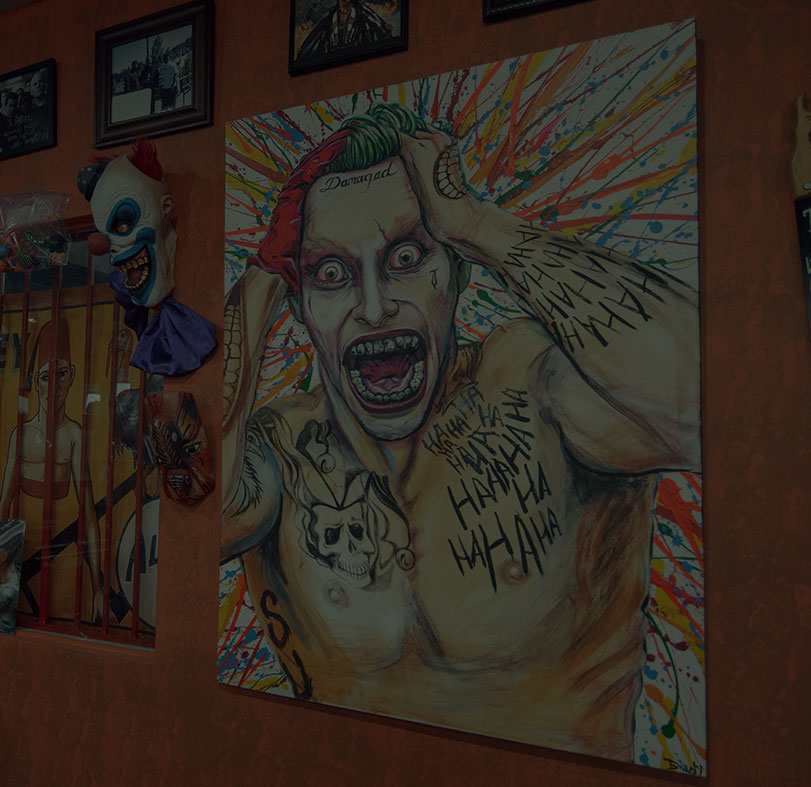 Boardwalk Tattoos opened its doors in September of 2015 in the River City of San Antonio Tx and is one of the highest rated tattoo shops. Both owners are full time tattoo artist spending their entire lives in art and are always found at the shop doing what they do best, tattooing. We offer a staff of 6 talented artist to choose from to be sure we can accommodate any desired tattoo. At Boardwalk we not only give you incredible tattoos but we are fun, original and a exciting environment.
Boardwalk Tattoos in itself comes from where tattoo shops first originated, on boardwalks, piers and shorelines where sailors frequented when in port. We used that name and concept to honor the true meaning and history of American tattooing.
Our name says it all!
Voted
San Antonio's

Best Tattoo Parlor