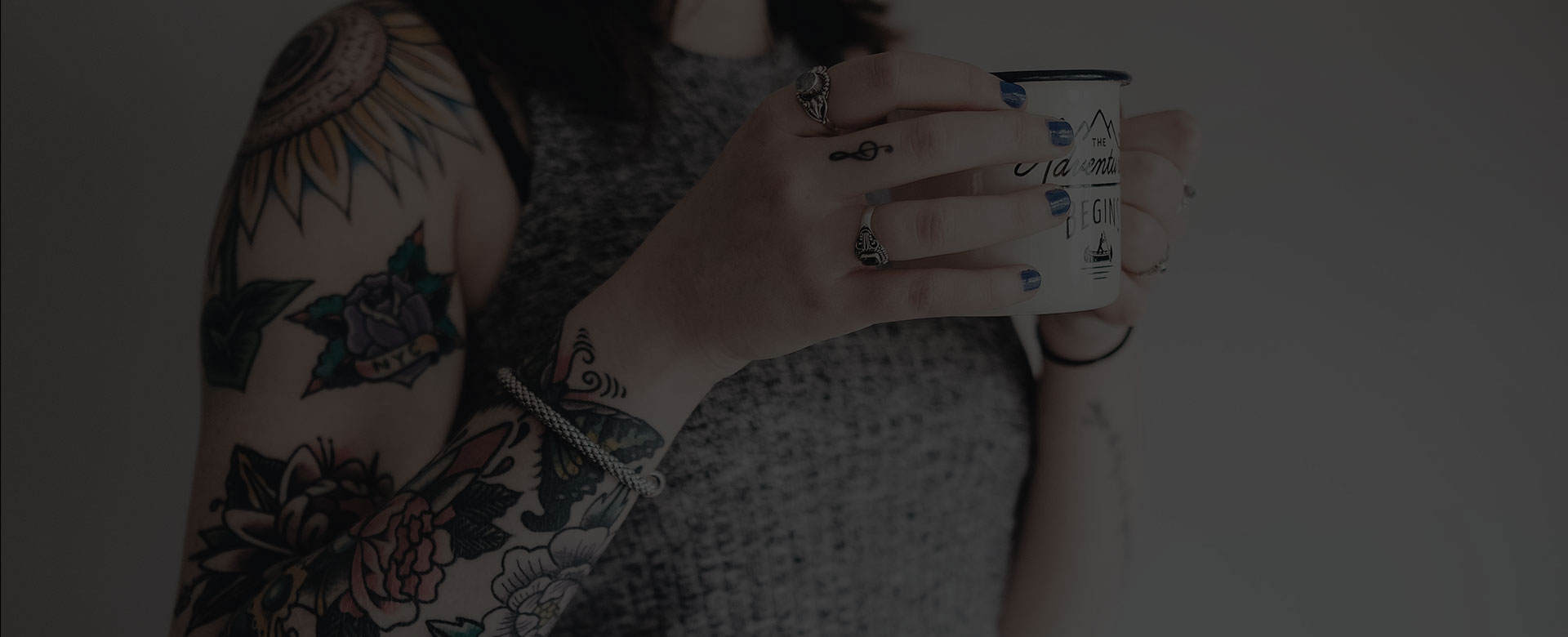 Clean, Classic and Custom
Contact/Booking
Whatever your tattoo or piercing questions may be, please call us at 210-530-8709, or email us, by filling out the form below. We will respond to you as quickly as we can.
Shop Hours

Monday

12:30 PM to 6:00 PM

Tuesday - Friday

12:30 PM to 10:00 PM

Saturday

11:00 AM to 10:00 PM

Sunday

12:00 PM to 6:00 PM
Booking For a meeting with us!
At Boardwalk we not only give you incredible tattoos but we are fun, original and a exciting environment. Our name says it all. There plenty of tattoo shops in town but our name stands out the best when quality work is mentioned and friendliest atmosphere. Come see why we are the shop everyone is talking about.