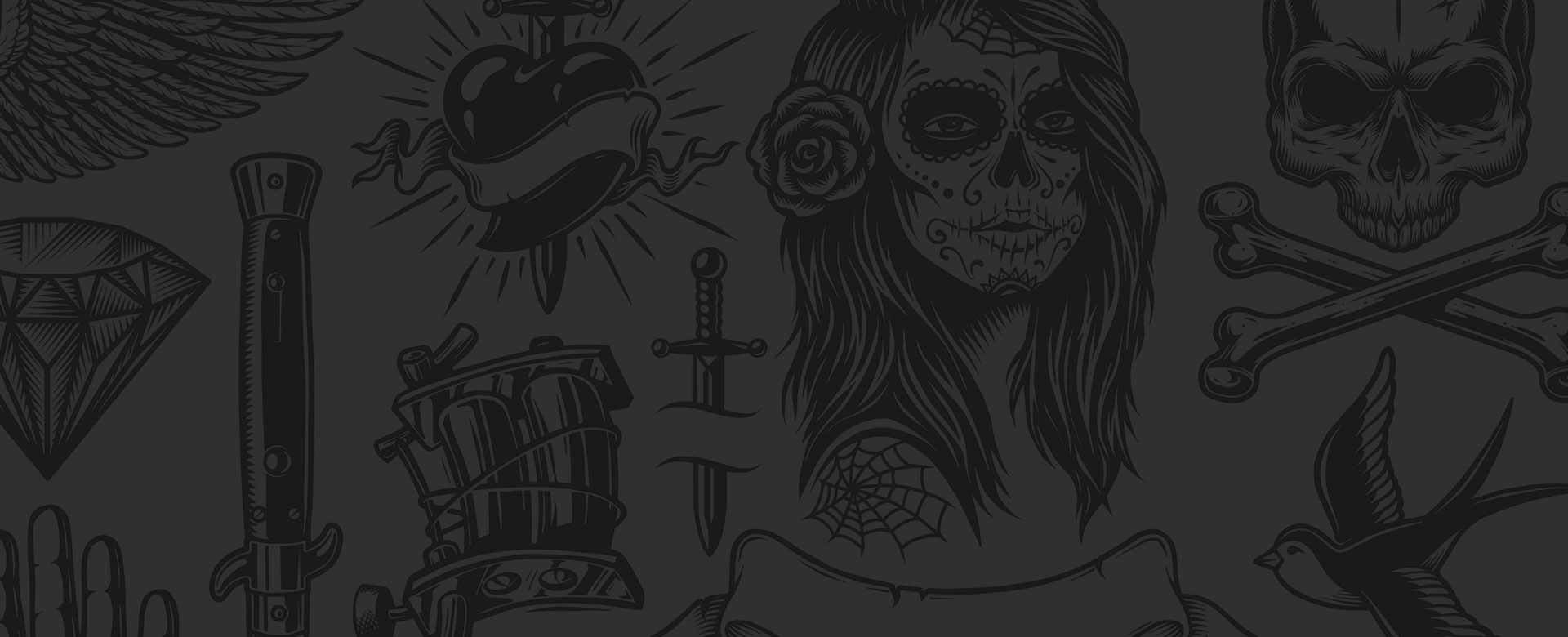 Clean, Classic and Custom

Originally from California, Chuck has been an artist since his early years.
Proficient in sculpting, ceramics, painting, wood and metal sculpting and more, he has dedicated his life to tattooing and all that it involves. When not tattooing, he can be found collecting antique tattoo memorabilia, producing handmade tattoo machines and other artist products & painting.
With decades in the tattoo industry, Chuck is capable of multiple styles of tattooing, traditional Americana, Japanese, black & grey and floral work. Any tattoo, any color, any size, any time, he's happy to help you achieve the tattoo you want.