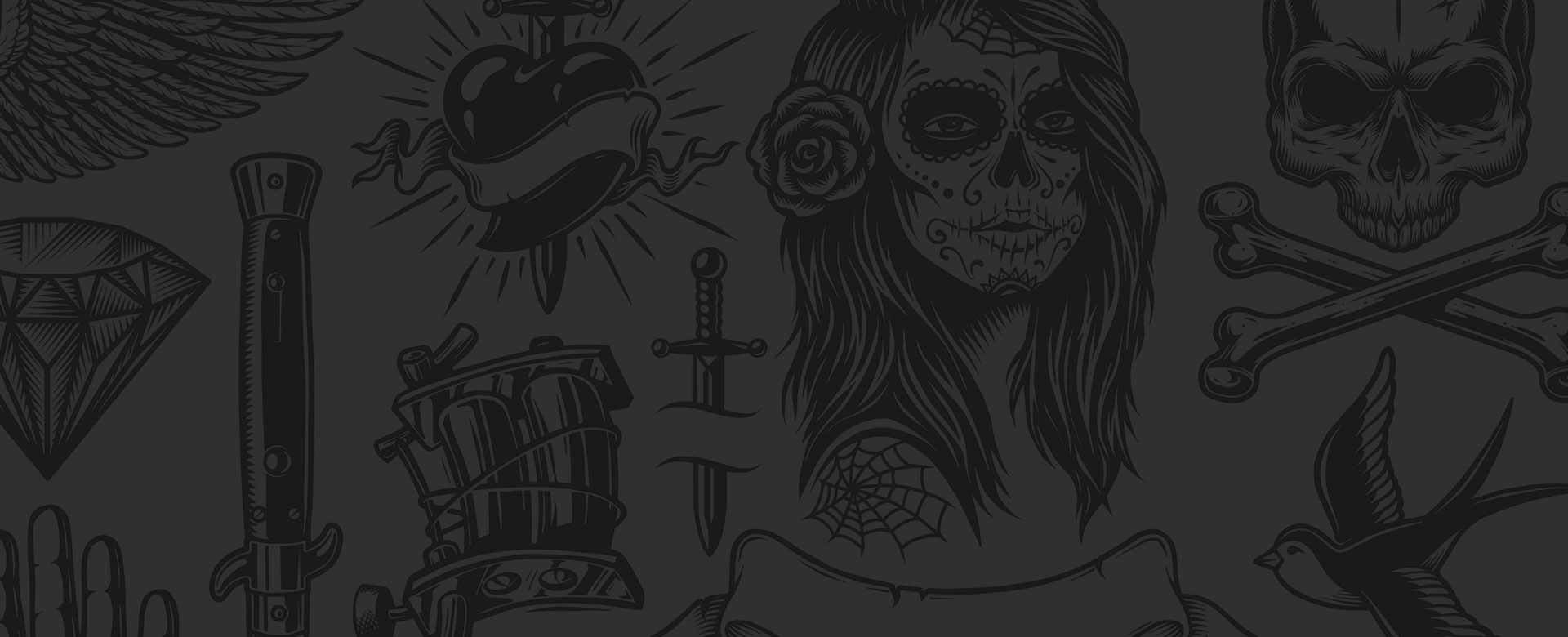 Clean, Classic and Custom

Frankie has always enjoyed art in any medium ever since he was young. He grew up on the south side of San Antonio and made his start tagging/bombing the south. He was about 17 when he started tattooing friends as well as himself in his spare time between work and raising his daughter and son.

He has been tattooing professionally for a little over two years so far, and values the artistic leaps and knowledge acquired from working with his peers. He enjoys doing black and gray , portraits, and challenging designs. He especially loves when he gets to pull together a meaningful and original piece for a client.